Isn't about time you get answers?
---
Are you wondering what your industry or competitors are implementing in their media mix?
Have you taken a hard look a full funnel buying approach?
Looking for the inside track on media mix and it's impact?
Let's figure it out!
Here are some mind twisting facts that might floor you, but we deal with it every day.
---
Did you know
Vet a SMB online before visiting their business?
SMBs claim
finding new customers is #1 concern
Did you know
SMBs say they use social media in their marketing
Did you know only
of small businesses invest in online marketing
How is it that 60% of small businesses claim:
Their biggest concern is finding new customers
Yet only 25% of them advertise online?
---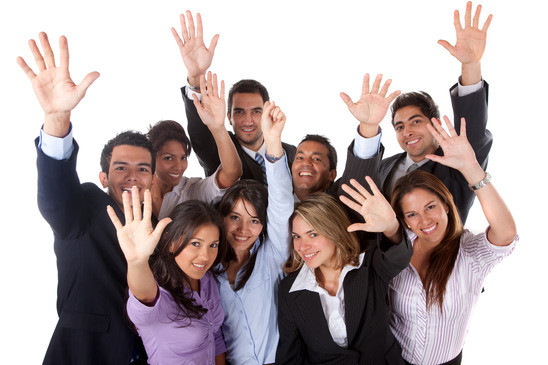 We get it! Marketing budgets are tight and every dollar has to count.
Knowing your digital market makes all the difference.
We help our partners really understand the digital space and the cost to do it right. Dipping your toe in the pool isn't going to deliver success. We talk to new partners every day that have "Tried" something with little success, never knowing that the real issue was not the advertising vehicle, it was the vendor or the budget or not really understanding the digital landscape.
Your advertising model changes today with just a single phone call.
720-427-3707