---
YouTube Pre-Roll Video Marketing
Video isn't just for companies with massive marketing budgets anymore.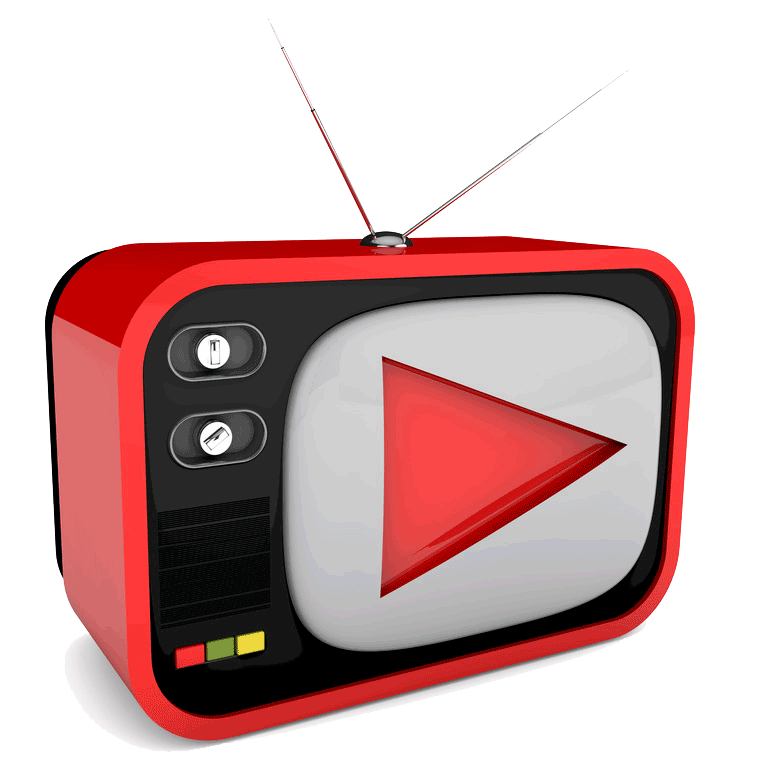 The Power of 5 Seconds
That's exactly how much time they have me locked in for before I can skip the rest of the message.
Pinnacle point, do I click skip or do they have me hooked into watching the clip?
It's about the right message
It's about the right experience
It's about the right audience
It's about the doing video right
---
Done incorrectly, they just frustrate us. Holding you hostage for 30 seconds is far more off putting than engaging. I feel like there is an insurance company I would choose to never do business with just because of their advertising practice.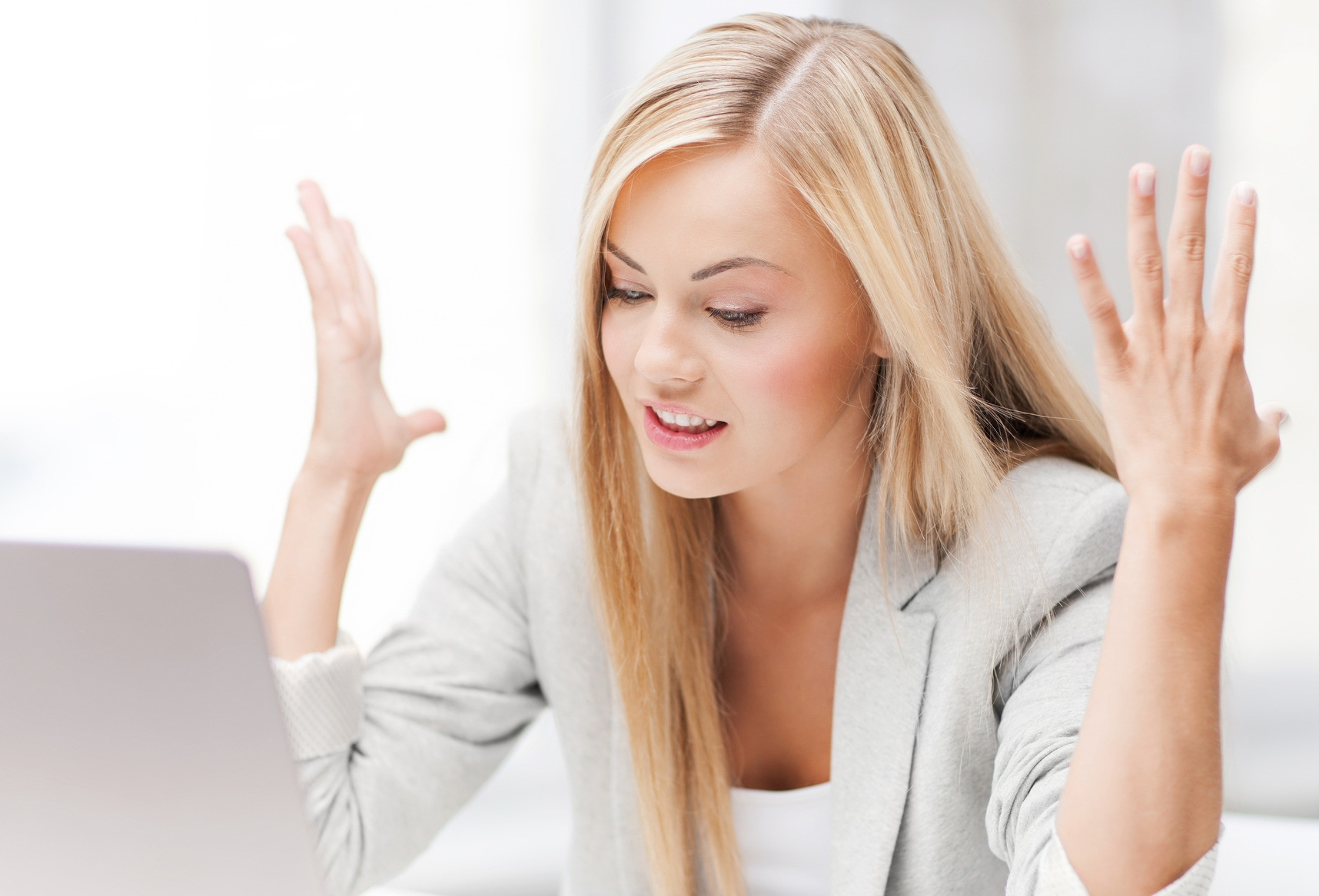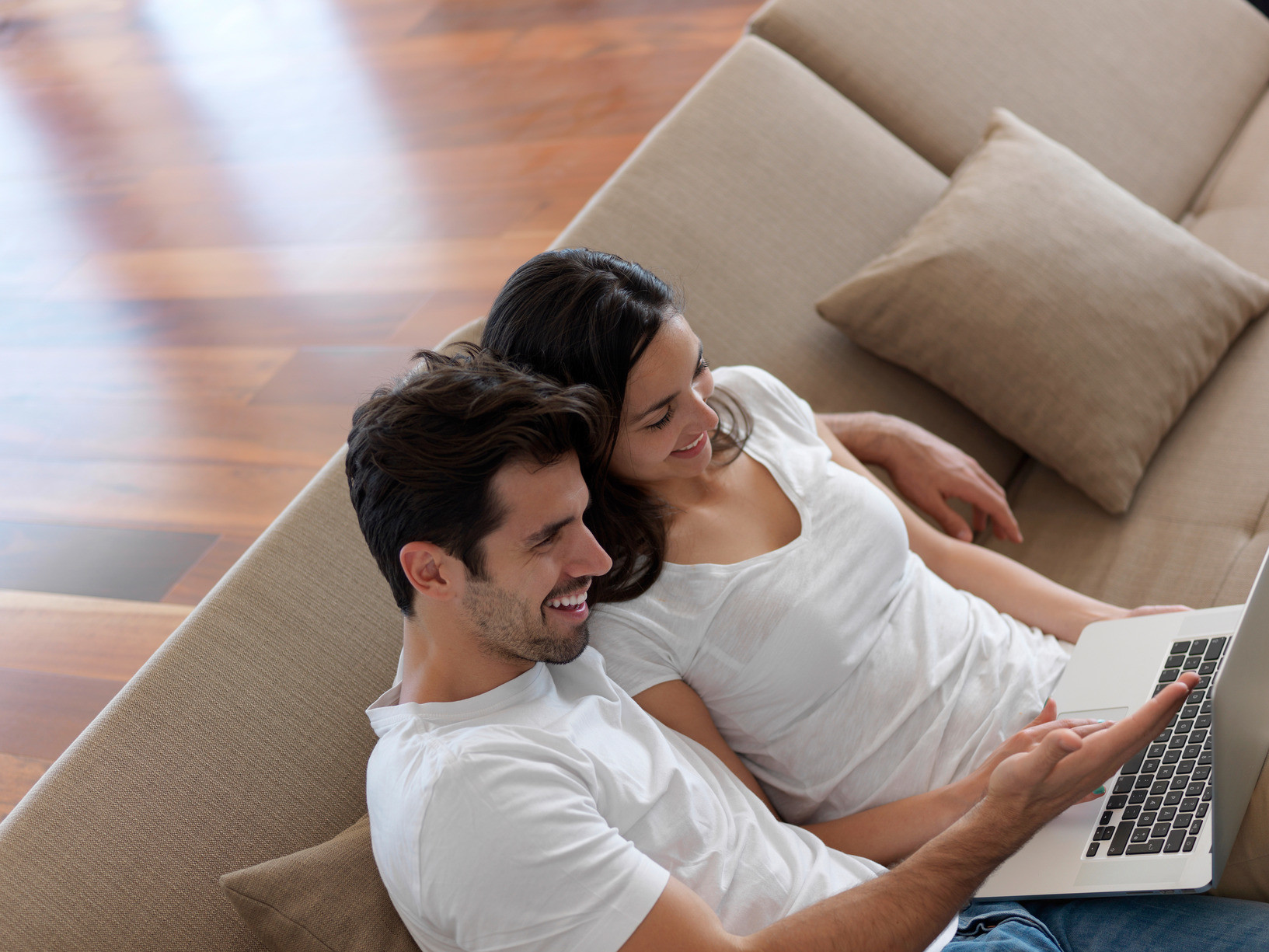 ---
The one's that I choose to engage with with though…It could be because I was targeted based on my browsing history, it could be relevant to the content I just asked YouTube for, but one thing is for sure, they got me.
Many organizations have decided to add to their video ad budgets in 2016.
Here's why it makes sense
---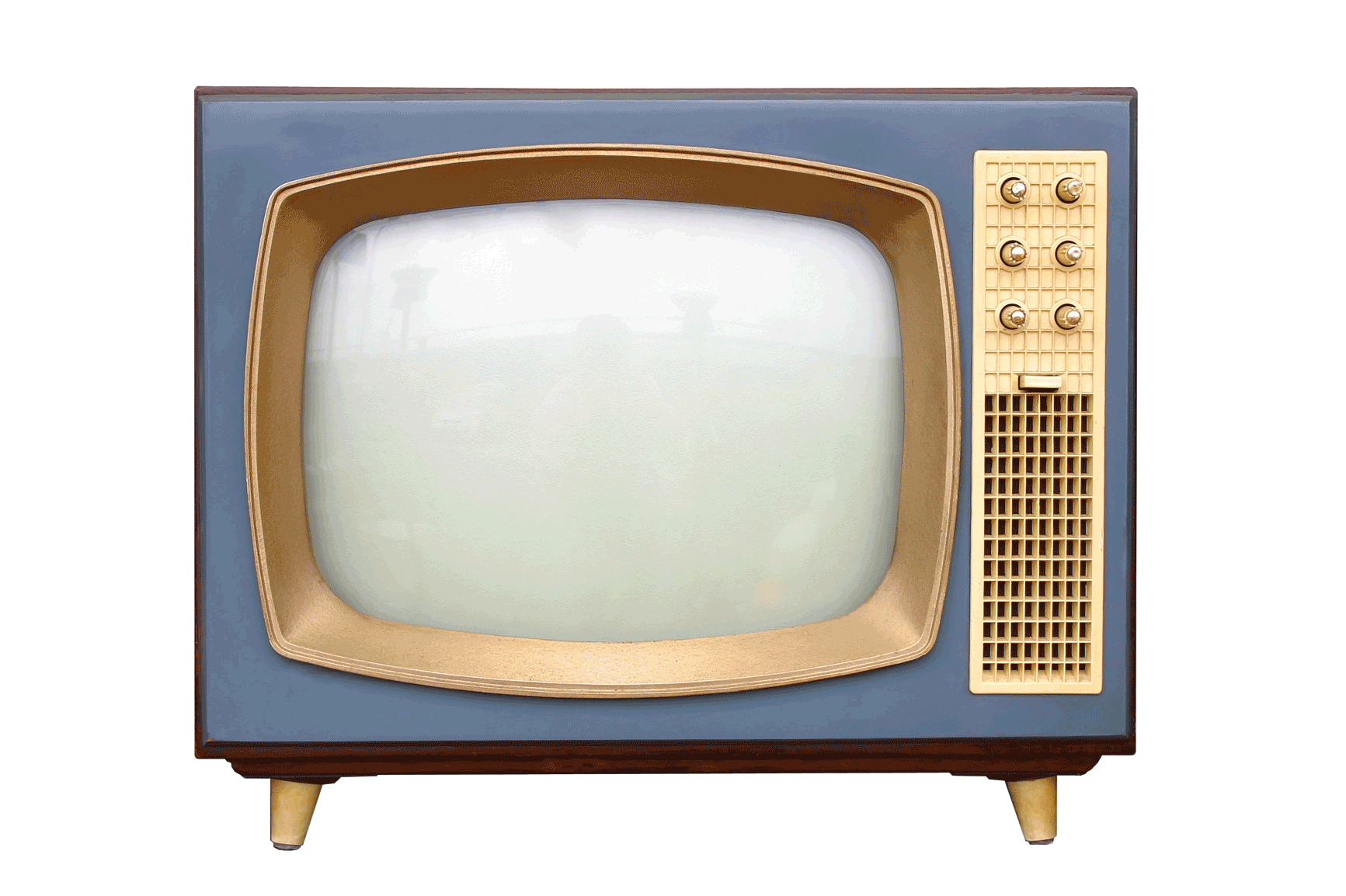 Connector.

Very Affordable

Leveraging a pay per view model makes your message affordable.

Connector.

Geographically refined

No use showing your message to people who are geographically outside of of your market.

Connector.

Channel or content matching

Selecting content that is relevant to your business to pair with.

Connector.

Target people who are likely to engage

A person's recent history is a great indication of their future intent.

Connector.

Mesurable

Unlike other video services trueview is very mesureable
Want to find out more or get started?
Give us a call at 720-427-3707