---
Having issues with your current SEO program?
Having troubles knowing if any progress is being made?

Showing up for good keywords but the conversions falling short?
Isn't it about time someone unlocked the door for you?
It's time for Answers. Get your free SEO analysis.

---
We talk to people every day about how they ranked well at one time and then Google made a change, now they can't find their website at all. Hiring an SEO firm is a much larger decision than most companies ever think. The difference between ranking short term and long term depends on the tactics used by the SEO firm.
We find a ton of businesses have been victimized by "Black hat SEO" firms. They see the growth fast and then they disappear for results pages completely. The SEO firm tells the business that Google made changes and they will get it back. The business continues to pay the firm for years waiting to get back their positions.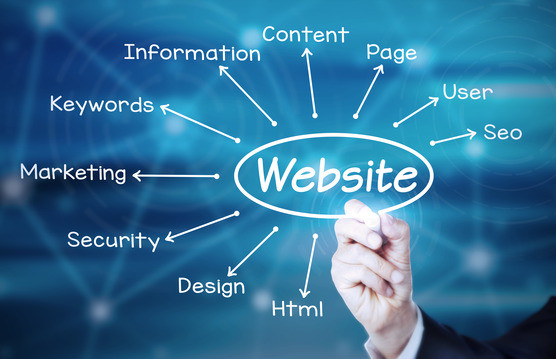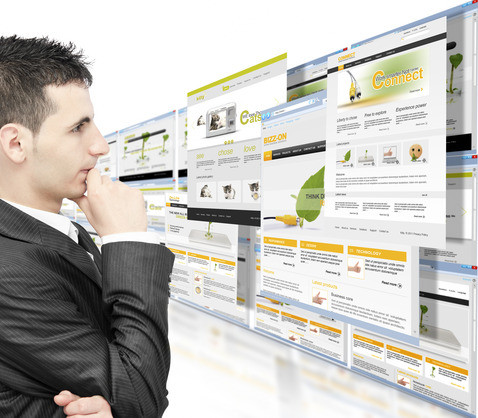 Call us today at 720-427-3707
or fill out the form on the right.