Today's digital media buys need to be extremely well thought out
---
Often times businesses make a decision to buy Adwords on a one-off with no real planning around the consumer buying journey, result…a let down. Great media plans start with copious amounts of research and knowledge into the micro-moments and consumer buying journeys. Google has spent an enormous amount to time and resources making sense of how people buy products and services.
---
---

The example above is the typical marketing mix for an automotive dealer based on key findings from automotive purchasers. Digital strategies are more than time lines, they are moments that businesses get to impact the consumer buying cycle. Buying adwords alone only addresses one, two, or three of the permission based aspects of the buying cycle. Comprehensive forethought would allow the business to really look at the overall buyer experience and address all aspects in it's media plan. The same sale in a business to business model looks much different.
Are you looking for
in your online marketing?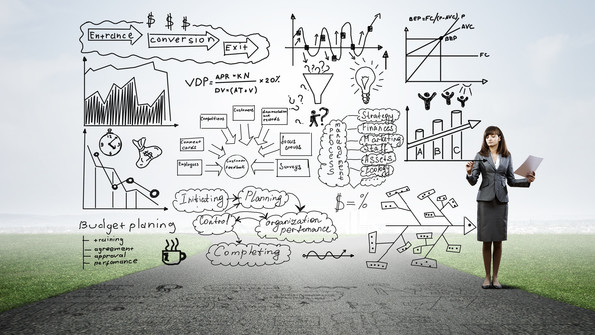 ---
It all starts with a plan
This is where we come in. Working with one of our professional marketing consultants is a great start.
What do you need to get started?
A firm handle on your typical customer data
Specifics on your current marketing efforts
Access to your analytics
It's time to make the call. 720-427-3707
We dig into the data
We look at the current analytical data, look at industry trends, and so much more. Our recommendations need to be based in data.
Why?
Great data makes for great decisions
Market trends help predict future performance
Historical data provides insights
Best practice & application
---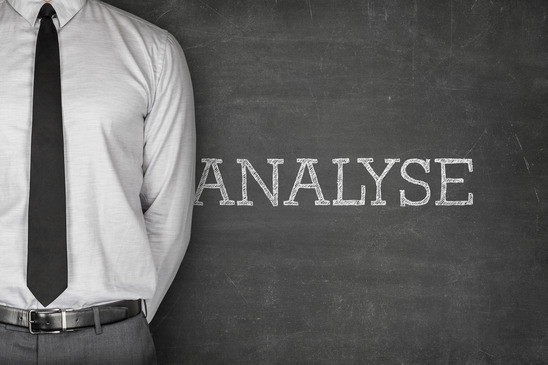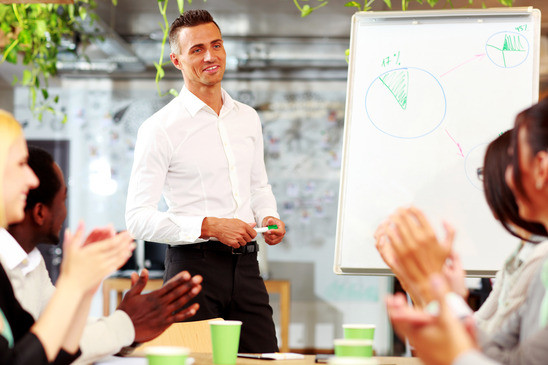 ---
Logical, Data-driven recommendations
Having the the data to support recommendations allows businesses to see the big picture and make great decisions in digital marketing strategies. Risks always exist in marketing, we do our very best to reduce risk and increase ROI.
Data results in
Blended full funnel process
Best-in-class fulfillment technologies
Timelines & implementation
Expectation setting
Your next marketing plan starts with a single call to us.
720-427-3707
---
We want to be your partner, not your vendor.
You'll notice we don't name drop our partners all over our website.
That's because telling you the fortune 10, 500, 1000 companies that trust us isn't going to impact your advertising situation.
We are all about your vision, your goals, your team.