Demographic targeting allows your business to select a "typical" consumer, and place the message on sites that cater to that typical consumer.
The Exchange system looks at the the typical customer that the advertiser is trying to target, then determines the content network to best leverage for distribution of the advertisement based on the advertiser's target consumer. As a result, demographically targeted ads appear on websites that cater to that specific type of consumer, and attract interest or brand recognition in your business/products/services.
Some of the ways of targeting are:
Gender
Age Range
Annual Household Income
Ethnicity
Parents (Have Children)
Education Levels
many more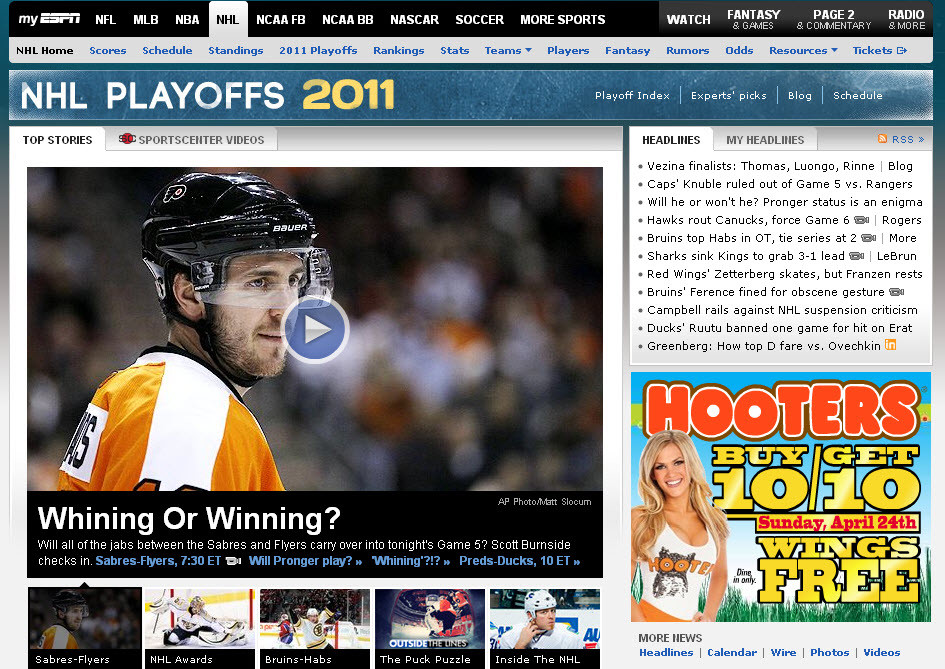 This advertisement is one of the best examples of demographic advertising  I could display.  It hits every part of the typical consumer that would take advantage of the advertiser's offer.

You can see the Farmers Insurance ad above is in no way related to the topic of the page, site, or content of the website.  It is, however, related to the age and gender range of the typical Farmers Insurance customer.  They have even added clever verbiage to the ad to mesh well with the surfer browsing the ESPN.com website.
If you would like more information about Demographic advertising and the benefits for your business, please call Chris at 720.427.3707