Professional Analytics Analysis
---
The life blood of your business is often website experience.
Studies have shown that new customers to a business make decisions to patronize that business online before stepping foot in their brick and mortar or picking up the phone.
Don't let your potential customer's first visit…be their last.
A deep look into your analytics will reveal far more about the client interaction with your website then you ever thought possible.
Here are a few things you need to consider before we dive into the analytics.
---
Let's start with the website
---
---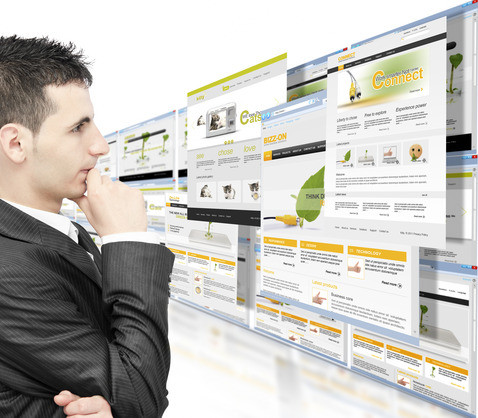 Content
What does your website say about your business?
Ask Yourself:
Does the visitor know what I do in 6 seconds?
Do I have a differentiator ?
Are all of my services / products listed?
Am I using calls to action?
Is my contact or location easy to find?
Estetics
Does your website really reflect your business online?
Ask Yourself:
Does my website envoke the same emotion of my store or service?
Are you proud of your online customer experience?
Are your images fresh and exciting?
Would you buy from you?
---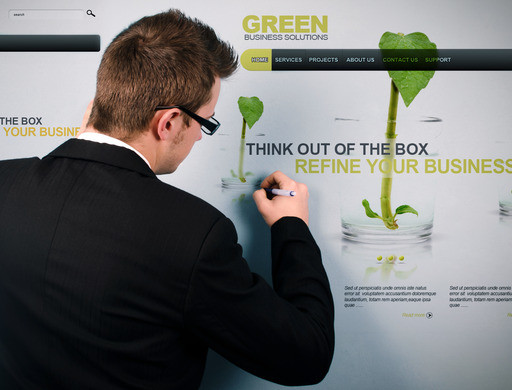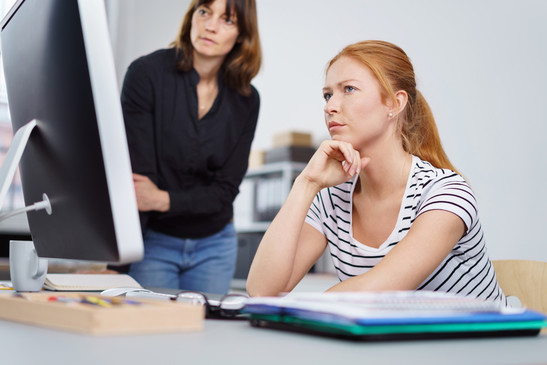 ---
Function
How is the user experience?
Ask Yourself:
Is my website really mobile friendly?
Can I navigate my site easily?
Do all my links work?
What do my load times look like?
Is the experience great?
Now let's look at the customer interaction data in analytics
---
Once you have formed your own opinions on your website, we need to see if the data contained in analytics support your theory.
As we peel back the analytic onion, insights will reveal themselves into customer interaction, logical paths, and ultimately…experience.

---
Now that we understand the experience, let's look at the traffic.
---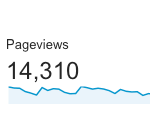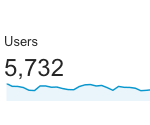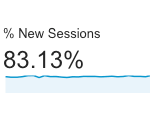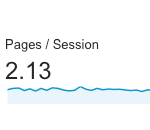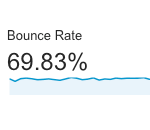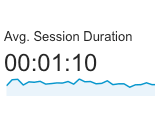 Often times the traffic quality is the heart of issues with the performance of the digital storefront.
Call us today at 720-427-3707 to set up a complete analytics review.
---
Let's have an honest conversation about your current analytics and digital goals. Sometimes it's simple, other times we have to take a hard look. In most cases a free review of your analytics takes just a few hours to complete and can completely shift the direction of your digital presence to the good.
One
---
Do a self evaluation of your website.  Look at all the components that make your digital storefront what it is.  Be critical of what your customers see, write it down for discussion when we talk.
---
Two
---
Give us a call to set up a phone (goto) appointment or in person conversation if you are in Denver.
We are available at 720-427-3707
Mon- Fri 9am – 5 pm MST
Weekends by appointment
---
Three
---
We review your site, analytics, and business goals. We makes recommendations and suggestions as far as modifications to your site or the sources creating traffic to your site.
---